Axon Park
VR Master Class
Live classes 2x per week in-VR. Learn together from anywhere.
View Curriculum
FAQ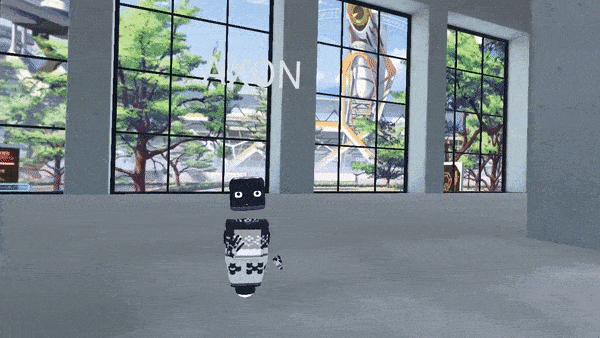 MASTER VR DEVELOPMENT
Axon Park's remote in-VR course is for existing expert-level VR & game developers looking to master Unreal Engine 4.
MASTER VR DEVELOPMENT
This remote in-VR course is for existing expert-level VR / game developers looking to master Unreal Engine 4, refine their VR workflow and build a powerful network.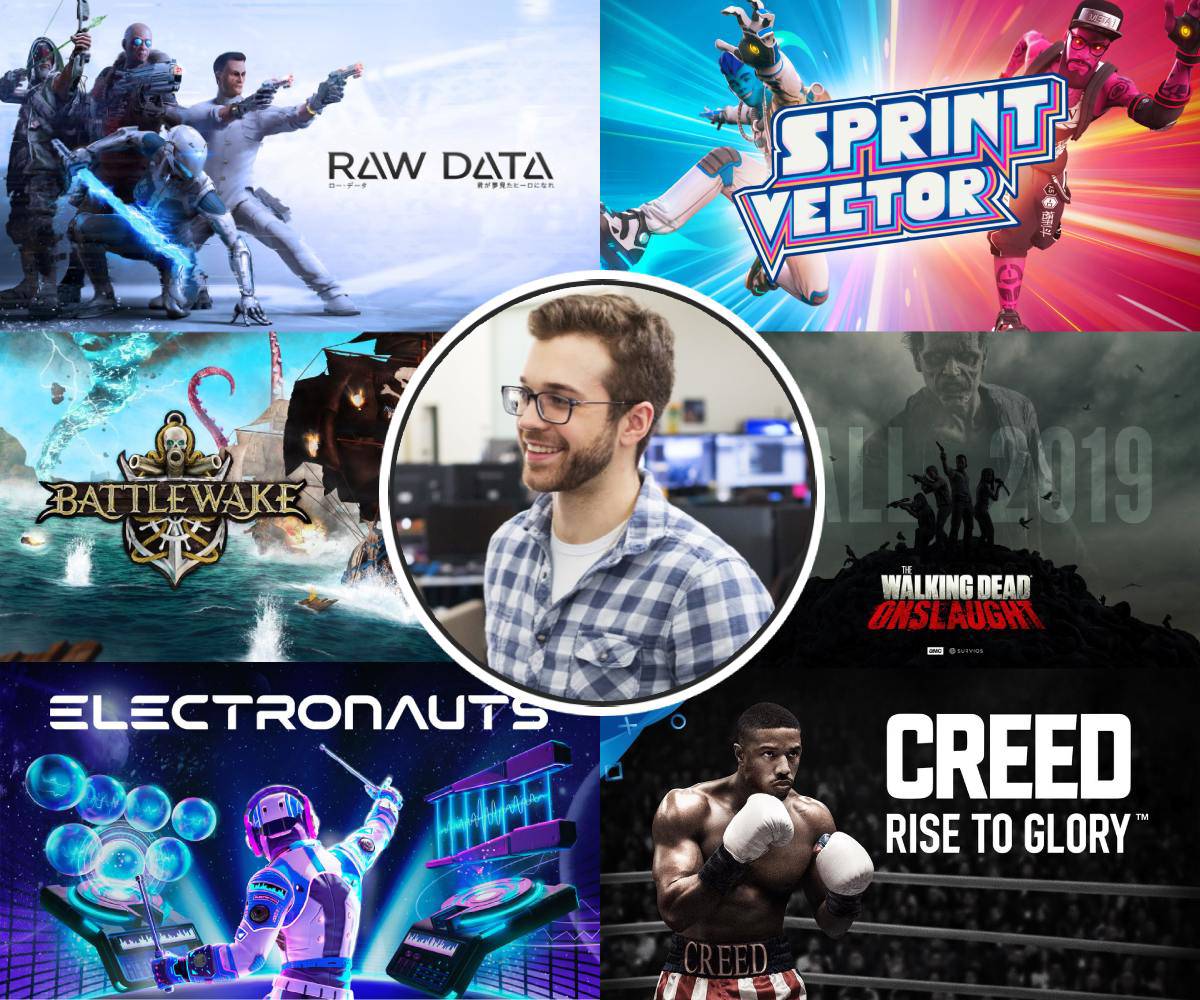 Meet Your New Instructor
Alex Silkin
Alex is currently the CTO & Co-Founder of Survios. Alex has a master's in computer science from USC's distinguished Viterbi School of Engineering, was recognized as Forbes 30 under 30 in 2018 and has received numerous awards for his VR work. After spending his career learning while deeply immersed in the VR industry, he is passionate about finally sharing the secrets he's discovered to help others succeed.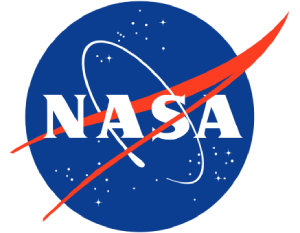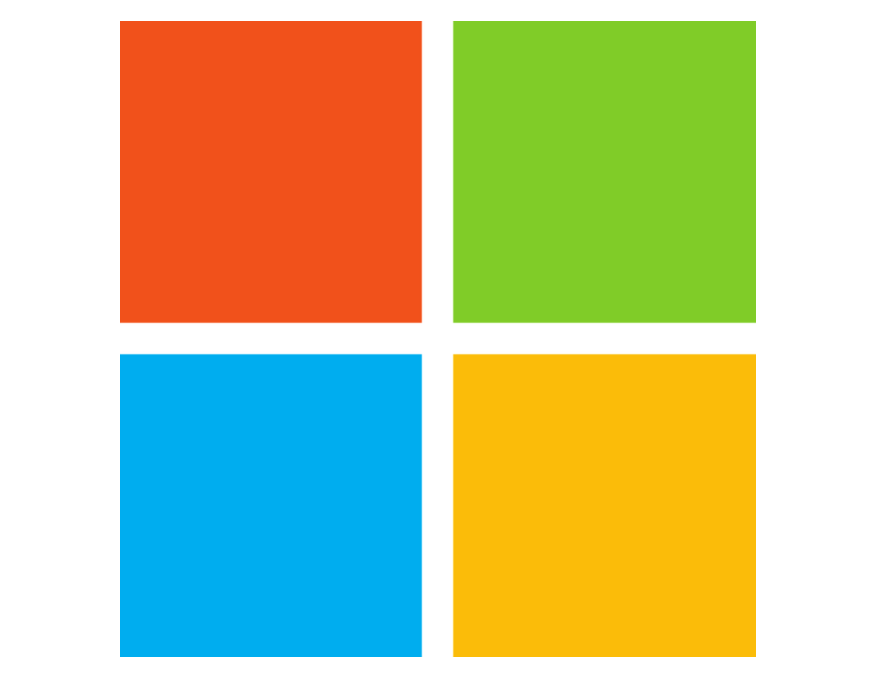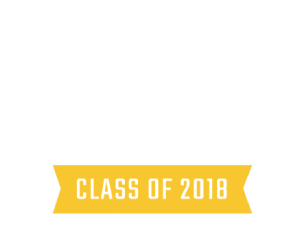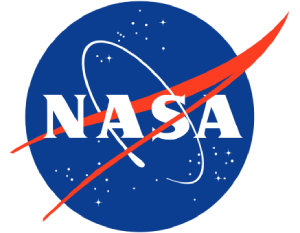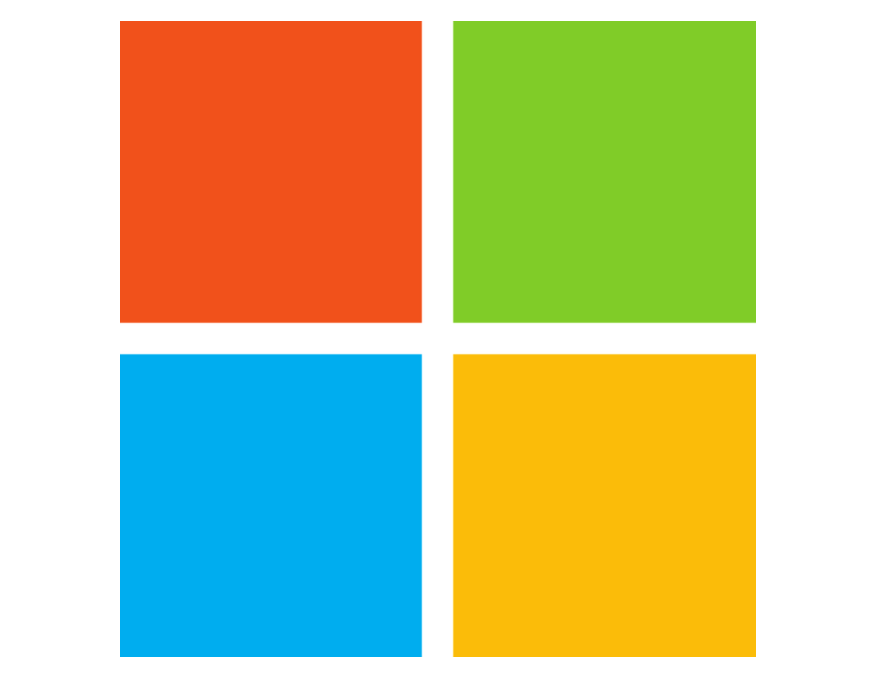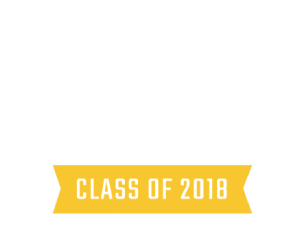 Curriculum & Course Structure
Learning objective: Prepare for a career in UE4 VR development
Admission is highly competitive and designed for expert level developers.
Prerequisites
Prior game engine development (VR experience is a bonus), scripting experience (C++ preferred), 3D Linear Algebra, Version Control Systems, and Visual Studio. Must be fluent in English.
Requirements
VR Ready PC, an Oculus Rift or Rift S and a stable high-speed internet connection. Don't have hardware? Get access through our partner network of 850 Universities
Location
Remote, in-VR. Students can be based anywhere globally.
Get the Syllabus
OUR COMMITMENT TO DIVERSITY & INCLUSION
At Axon Park, we are committed to building a more inclusive, equal and accessible future. Virtual classrooms enable people from anywhere in the world to learn together, and through the use of neutral avatars we can significantly reduce student and teacher bias – equalizing access to opportunity.
To further this mission we have partnered with VR First, a global leader in XR education, to connect students from over 850 universities around the world and launch a scholarship program for students who would otherwise be unable to afford the hardware and tuition. Students can apply for the scholarship program through the standard application.
Pro VR Creators Love Unreal Engine 4
Demand for real-time 3D skills is growing 601% faster than the overall market and Unreal Engine has the highest salary premiums ($14,354 per year above average)*
Support to advance your career.
VR Creator Certification
Upon successful graduation you will receive a VR certification.
Hiring Partners
We'll help you connect with top companies looking for Unreal talent.
Grow your network
Connect with the industry's leaders during virtual mentor sessions.
VR Master Class
---
Application Window Closed
Scholarships & Financing Options Available
Early Action Deadline: July 19
Application Deadline: August 17
Frequently Asked Questions