"Simulation has become a powerful weapon fighting against the virus, as it can not only ensure patient safety but also provide a safe learning and training environment for HCWs to develop practical skills to deal with the COVID-19."
– BMJ Journal, March 2020 (ref)
"90% of observed doffing was incorrect"
The overall incorrect doffing percentage of observed HCWs was 90%, based on the doffing sequence, doffing technique, and use of correct PPE. The percentage of observations in which HCWs did not remove their PPE in the correct sequence was 52%, while 40% of observations involved HCWs not wearing all the required PPE.
Conserve precious masks, gowns and other resources.
Simulated training saves materials and frees up the valuable time of your medical professionals. Flexible on-demand and asynchronous learning.
Additional COVID-19 Modules Coming Soon
VR TRAINING IS MORE EFFECTIVE
"Students trained via VR performed 29% faster and made 6x fewer errors than those trained via conventional methods."
– Yale University School of Medicine (ref)
Rich Data to Identify Who is Truly Prepared
Track who has successfully completed and passed the program with a cloud based user management system and data visualization dashboard.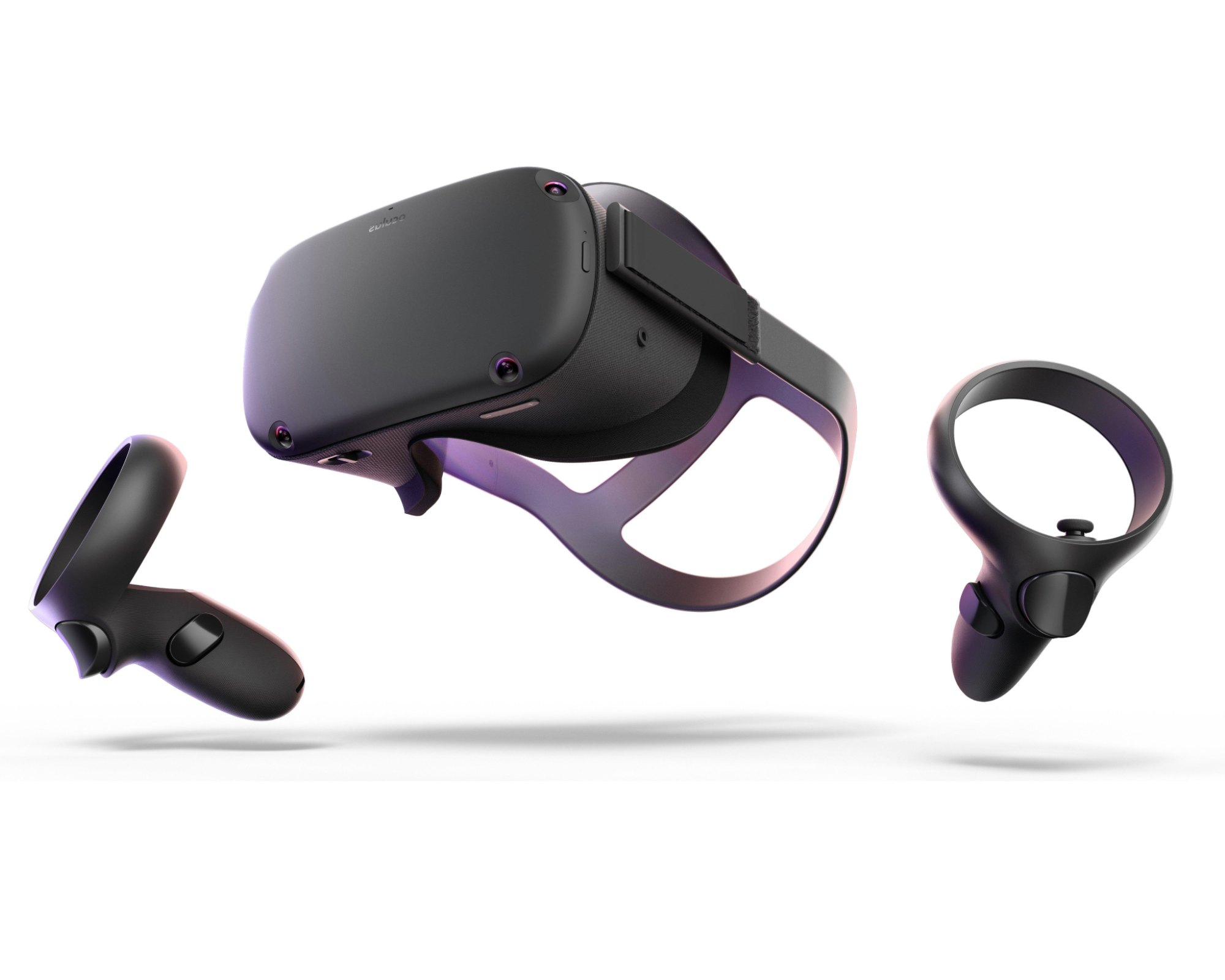 Frequently Asked Questions