Virtual worlds & AI are supercharging our capacity to learn.
Join us on this journey to transform education.
One Universe. Any Platform. All Together. Connect, learn, and play in virtual space.
Defy the barriers of time and space in a virtual universe built to engage and inspire.
BUILD A CAMPUS
"The future is already here, it's just unevenly distributed." – William Gibson
The world is evolving rapidly and providing transformational opportunities to empower learners, educators, and creators in new and innovative ways. We believe the confluence of the AI-supercharged metaverse, delivered through spatial displays like VR and AR headsets, is in the process of fundamentally transforming learning forever.
On which side of the future do you want to be?
We're working with bright minds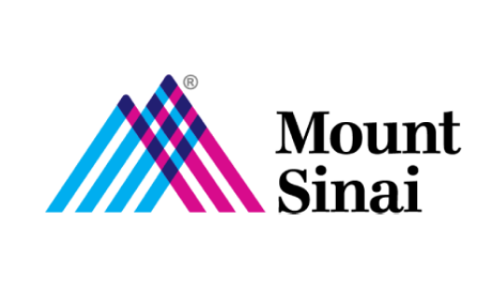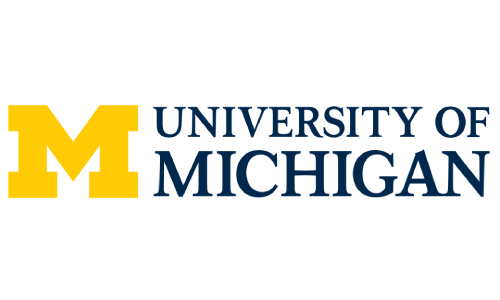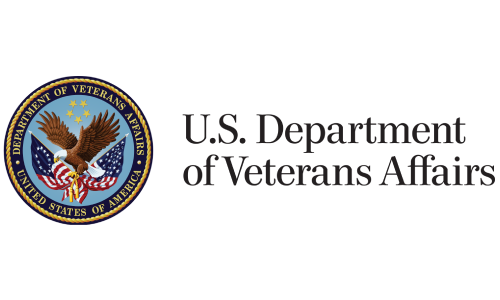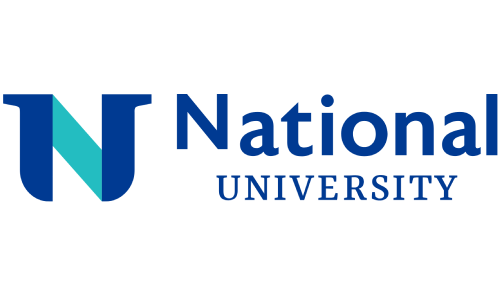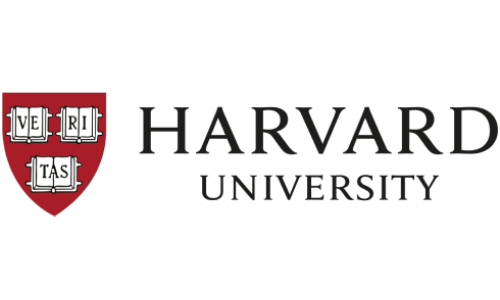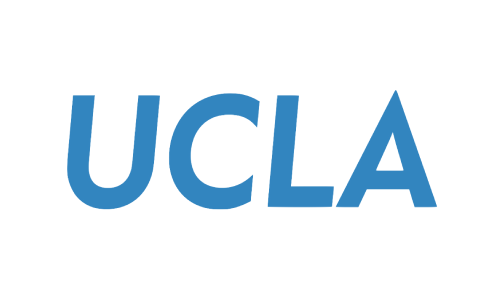 Level up with Axon Park
Plant Your Virtual Flag
"Axon Park is far more advanced than anything else I've seen. I highly recommend it."
Dr. Farrukh Jafri, Harvard MGH PhD Program