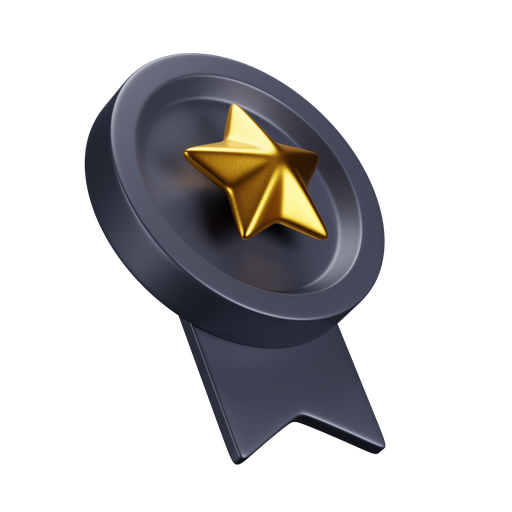 Learn in the Metaverse
Learn and earn in your new virtual campus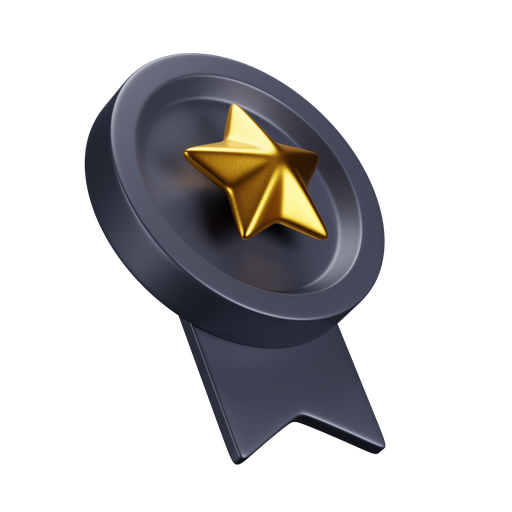 Learn in the Metaverse
Learn and earn in your new virtual campus
Working with bright minds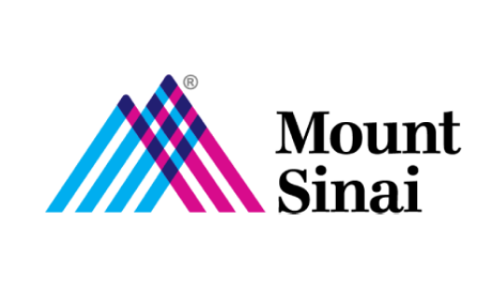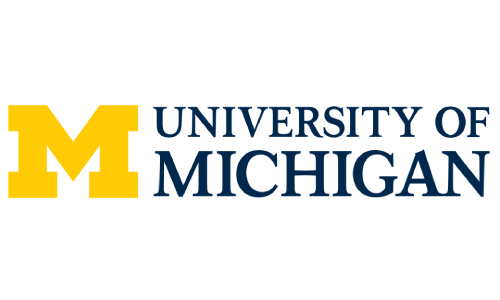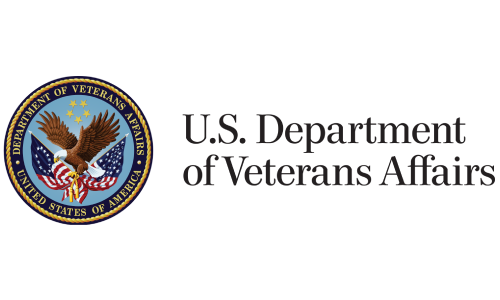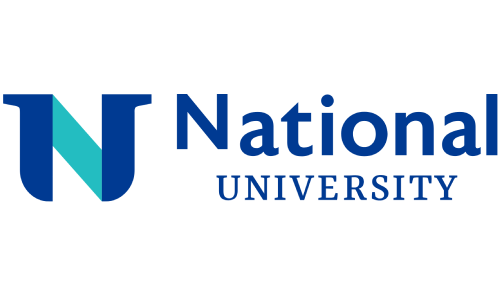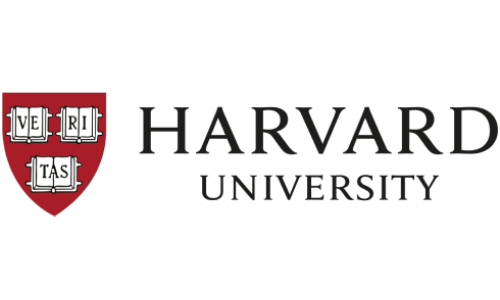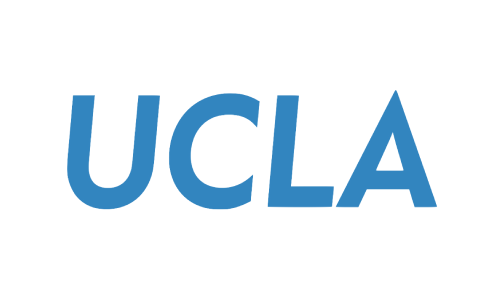 Learn together, from anywhere.
Build your own digital campus
Defy the barriers of distance and space through a virtual campus built to engage and inspire.
GET STARTED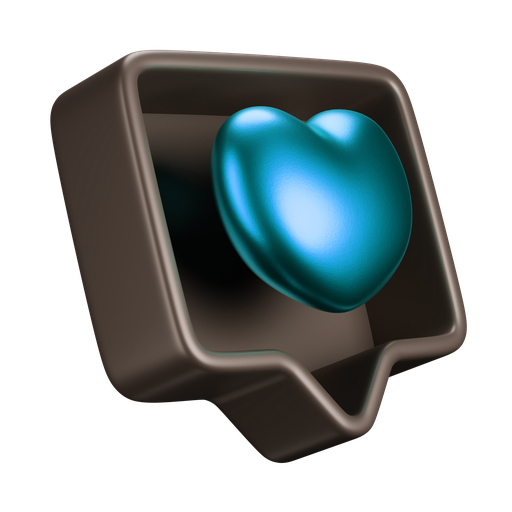 "Axon Park is far more advanced than anything else I've seen. I highly recommend it."
– Dr. Farrukh Jafri, Harvard Medical PhD Program
Continuing medical education credits in Axon Park
Physicians, nurses, and other healthcare providers can receive their required continuing education credits while learning in the Axon Park virtual campus.
LEARN MORE
How the metaverse is transforming the face of education.
Here are three ways in which the Metaverse is adapting itself to students' needs and opening the doors to better learning experiences for students.
Read the Post